Tennis Betting Tidbits
Join Jon (@JRTweetsTennis) and @SnizeMaster as they break down matches from across the tennis world and give you insights on how they've managed to become consistent, high-volume successful bettors. From the WTA to the ATP to the Challenger Tour, they'll break down matches, offer scouting reports and analyze prices on the day's best matches and those showing the most value to their systems!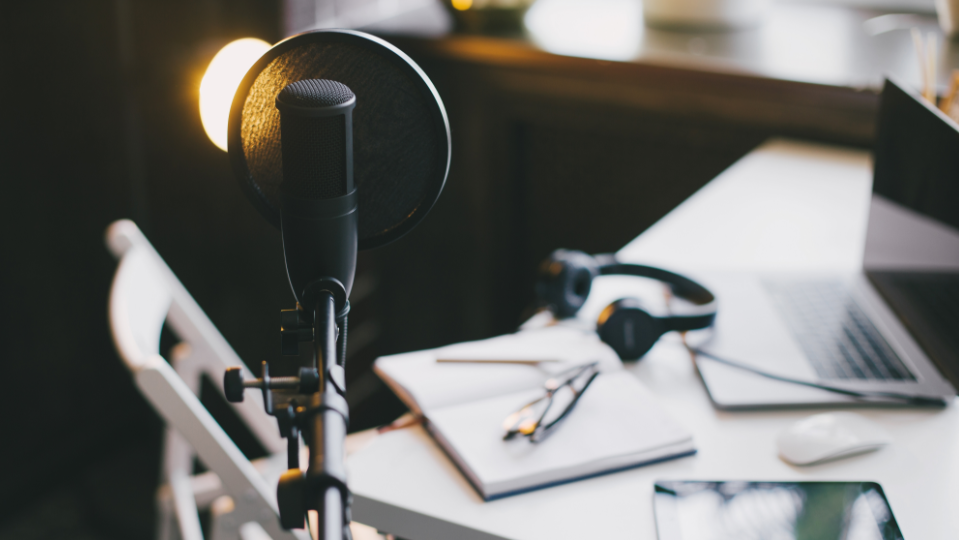 Your Title
This is the description area. You can write an introduction or add anything you want to tell your audience. This can help potential listeners better understand and become interested in your podcast. Think about what will motivate them to hit the play button. What is your podcast about? What makes it unique? This is your chance to introduce your podcast and grab their attention.